Whiskey Leather Hanging Headboard with Straps - Twin
Item is in stock
Hurry! Low inventory
Item is out of stock
Item is unavailable
DESCRIPTION:
This perfect padded wall mount whiskey leather headboard moves seamlessly across several design aesthetics. We hand age the leather once each item is complete to give it that beloved "Ralph Lauren vintage" leather look & feel. Makes making your bed so much easier than getting in it!  
DETAILS:
There are 3 ways to hang this headboard.
STYLE #1: just hang-look no straps, Ma!
STYLE #2: use the included brass hardware kit
STYLE #3: using a curtain rod, copper or iron pole-mount on wall & slide through headboard leather straps. Voila!
Free Returns
within 30 days of purchase
100% Handmade in Los Angeles
by H|F & family owned local businesses partners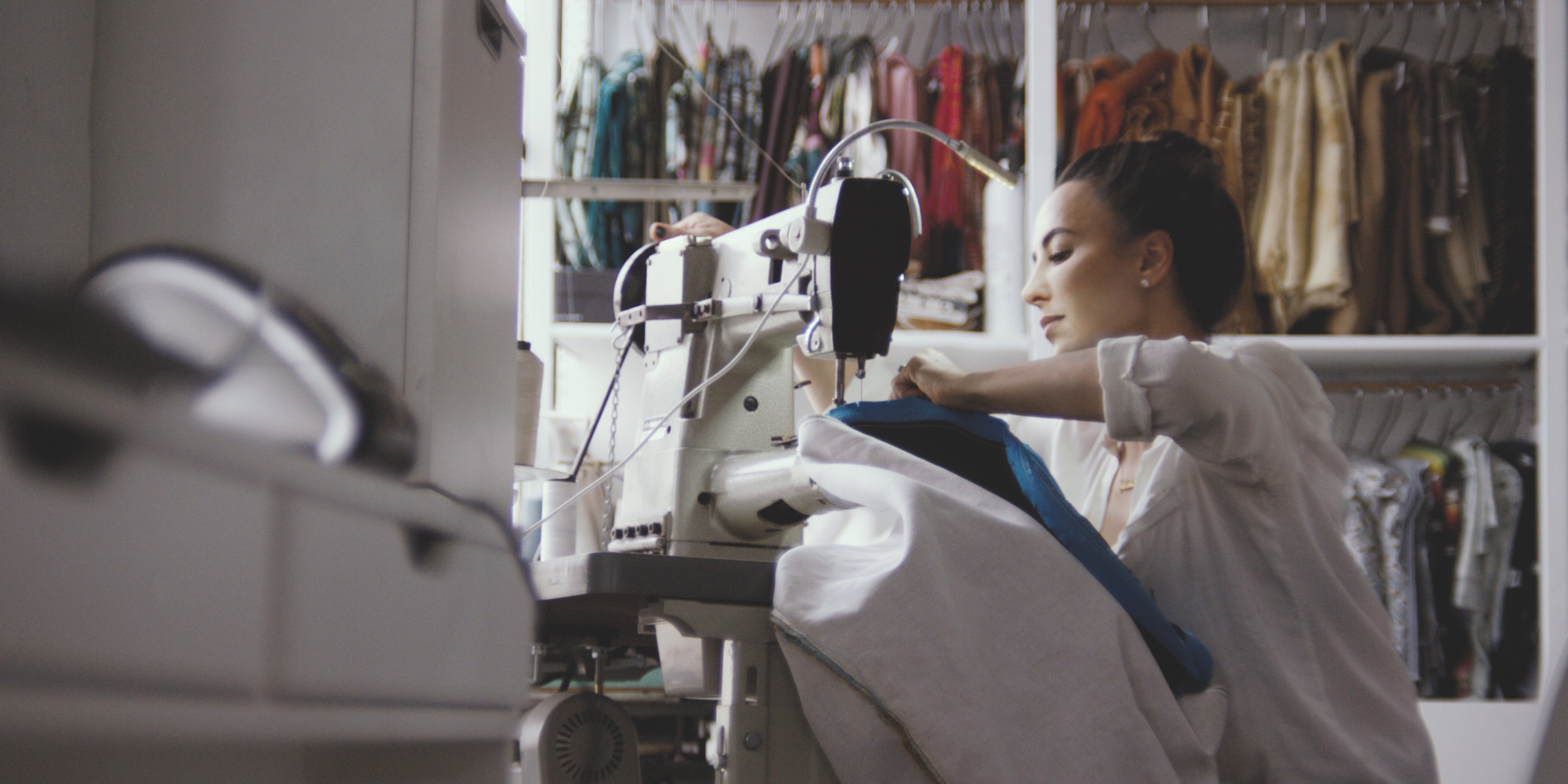 Our Story, Our Promise
globally sourced, 100% made by hand in Los Angels