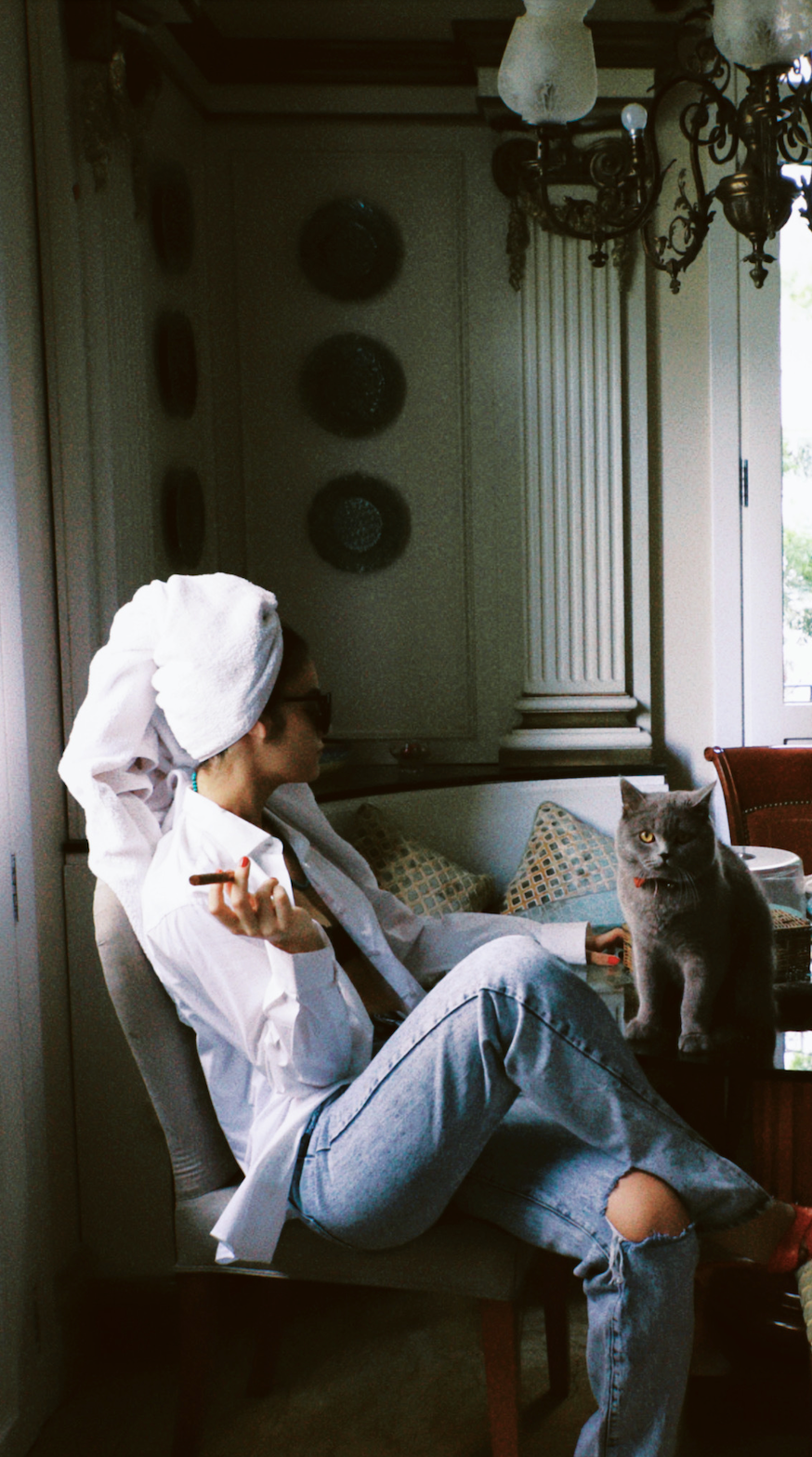 OUR POLICIES
Returns & Terms
RETURNS:
must meet all conditions below
1. Return Window: You have up to 14 days from receipt of goods to return unwanted items.

2. Condition of Goods: As per the Department of Consumer Affairs Bureau of Household Goods and Services act 19121: All returned items containing textile must be unused, unsoiled, and in perfect original condition without stains, human or pet hairs, damages or signs of use. Original labels and packaging must be intact.

NON-RETURNABLE:
1. Used Items: Items that have been "borrowed" for events or gatherings only cannot be returned. They will be shipped back to the original buyer's address without a refund.

2. Custom & Made-To Order Items: These items cannot be returned. Exchanges are accepted at the cost of the original item minus shipping.

RETURNING:
1. Insurance & Shipment: Items must be shipped back with insurance and proof of shipment/tracking via UPS/FedEx or USPS at your own cost.
2. Email proof of shipping + insurance to info@huntedfox.co

REFUNDS:
1. Refund Fee: There will be a $7.95 sanitization/repackaging/restocking fee deducted from the refunded amount for each item.

2. Refund Process: Refunds will be processed 7-10 business days after receipt and approval of the returned item to the original form of payment.