HUNTER Collection now available on HOUZZ !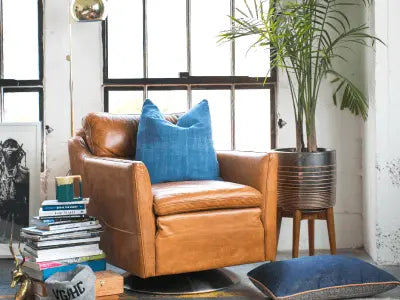 We're super excited to announce that the Hunter Collection is now available exclusively on Houzz.com!
If you aren't familiar with Houzz - you've been missing out.  About four years ago someone introduced us to the Houzz App and it has been an incredible resource since.  The App has so many amazing features, but our newest favorite allows you to explore products in their store and digitally add it to your space, which allows you to see what it will look like before purchasing.  Um.  Yea.  
Head over and check out our line, give us some feed back too!  
www.houzz.com
74 comments