Custom 12' White Linen TeePee
Item is in stock
Hurry! Low inventory
Item is out of stock
Item is unavailable
A handmade white linen teepee with birch wood poles is a charming and unique structure that combines natural elements with a touch of elegance.  
The teepee's main material is white linen, chosen for its softness, breathability, and natural aesthetic. The linen fabric adds a light and airy feel to the teepee, allowing natural light to filter through and creating a serene atmosphere inside.
The teepee's design is simple yet elegant, with clean lines and minimalistic details. The white linen fabric drapes sheepishly around the wooden poles, secured with ties or loops, creating the teepee's walls. The entrance is left open, allowing easy access and providing a welcoming feel.
The teepee stands tall and sturdy, thanks to its birch wood poles. Birch wood is renowned for its strength, durability, and beautiful pale color, which perfectly complements the white linen. The poles are meticulously selected and prepared to ensure stability and a natural look. 
Inside the teepee, you'll find a comfortable and cozy interior with a 7' white denim cushion that emulates a Moroccan pouf.  The white linen draped walls create a peaceful and calming ambiance, while the birch wood poles add a touch of natural beauty. The floor can be covered with a soft rug or a thick layer of cushions, offering a comfortable seating and a whimsical atmosphere.

 Its natural materials, elegant design, and cozy interior make it a perfect retreat for relaxation and imaginative play.
Testimonials
My ottoman came out beautifully!! Moana has a great eye and her craftsmanship is impeccable. She is also super responsive and helpful and made sure my custom ottoman came out just as I imagined it!! Will definitely be making future purchases. :)
The pillows could not be
more perfect. I absolutely love them!!!! Perfect addition to our living room!
First of all, the quality
is top-notch and even more beautiful in person than in any photo. Second, buy from this shop! Moana could not be more responsive or accommodating, or charming. She goes the extra mile, truly appreciates her buyers and says so, and has exquisite taste to boot.5 stars! I'm already planning to buy here
again.
I LOVE this big denim
pillow. We have it on our window seat, and it's so comfy and lovely.
5 out of 5 stars    
Love! Arrived just as expected and the fabric is gorgeous. Ordered another for a second chair in another living room project!
If I could give this more than 5 stars I would! It is so beautiful and I couldn't be happier! Thanks so
much!
Beautifully made headboard. Such great quality and looks just like I thought it would. So so so happy!!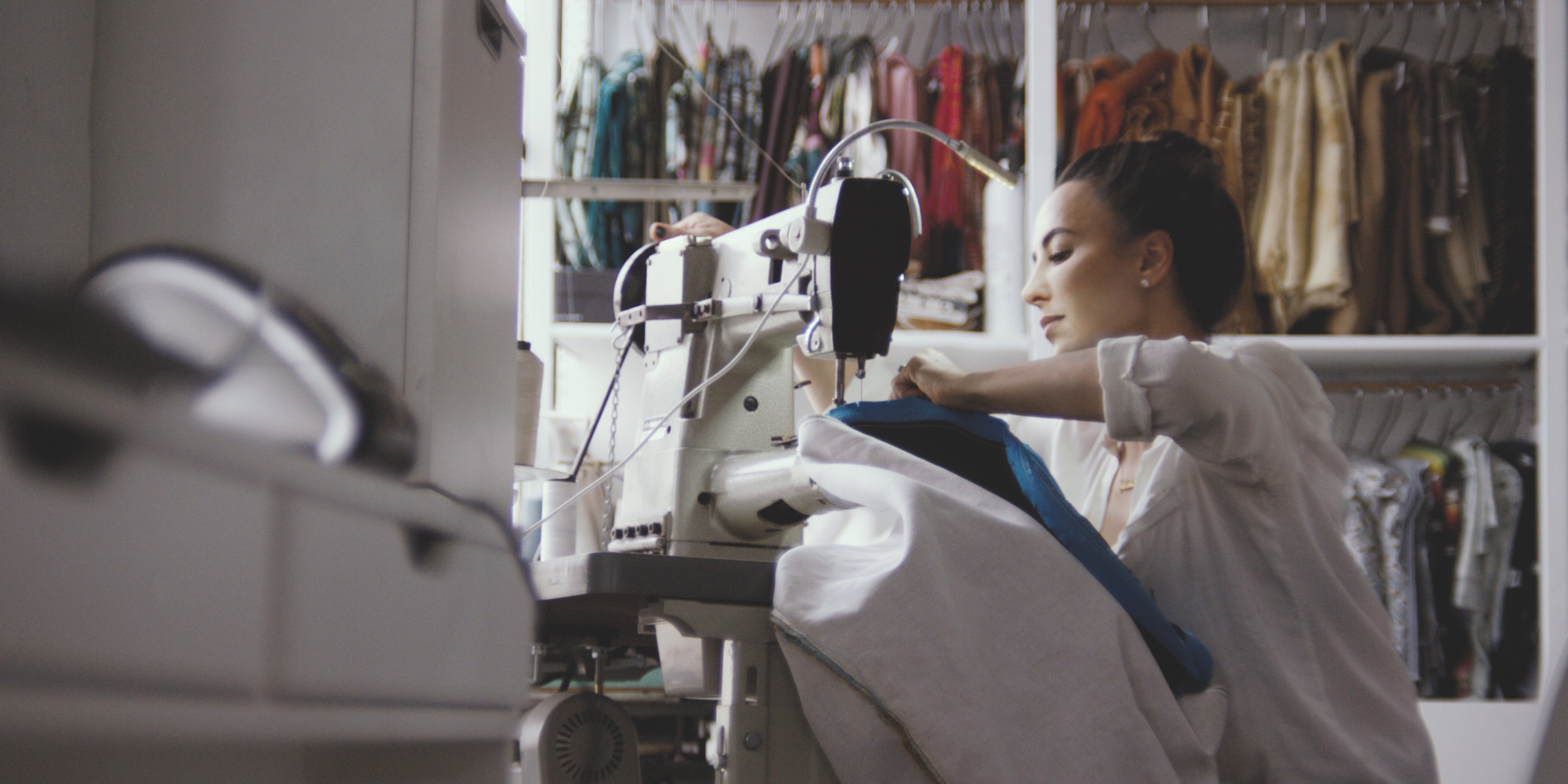 Our Story, Our Promise
globally sourced, 100% made by hand in Los Angels