Custom Tool Roll Up
An incredible roll up leather bart toolkit for mixologists, bartenders, barristas, chefs and hospitality industry professionals.
Fully customizable, this leather pouch designed to keep your drinks or chef tools clean and organized.  Customize slots for different kinds of industry tools. These handy, portable and stylish roll bags improve productivity and keep the contents safe and free from damage, thus making them as essential as the tools they hold!
On brand leather color combinations (with or without textile accents).   Zippers, enclosures and all parts can be modified to fit brand needs. 
We also source the tools for a complete tool kit roll up collection (price varies based upon selected tools). 
2-3 oz genuine argentine leather 
separated pockets for industry tools
on brand color combinations available
multiple specifications available
laser etched brand logo
leather straps & detail work
brass or copper metal accents

*sparcing, packaging, warehouse & fulfillment available.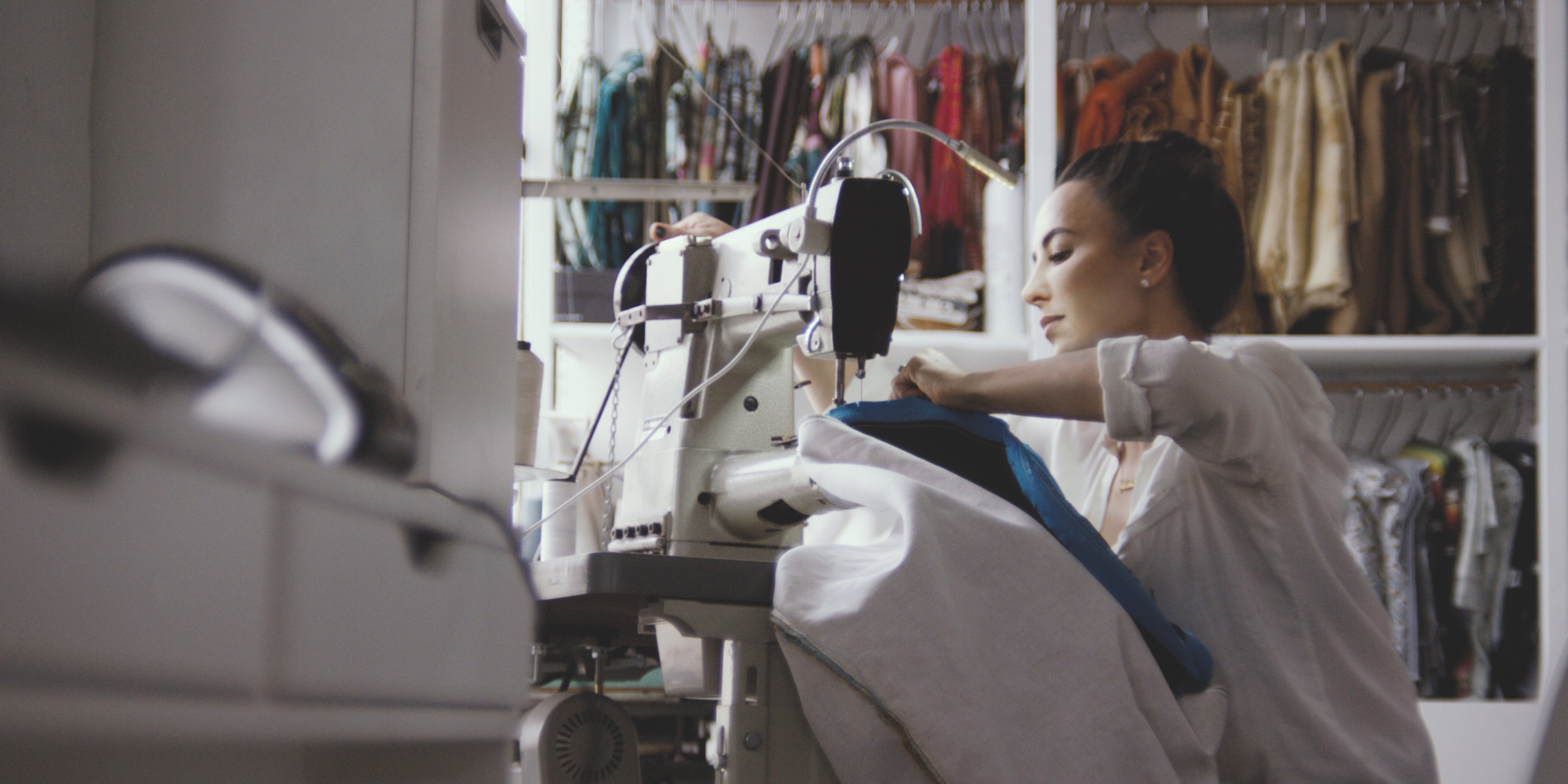 Our Story, Our Promise
globally sourced, 100% made by hand in Los Angels