Clear Glass Flute Vase For Flower Buds
Item is in stock
Hurry! Low inventory
Item is out of stock
Item is unavailable
The genius of this clear glass flute shaped flower vase lies in its ability to highlight the sheer beauty and simplicity of a flower while also extending their lifespan significantly. Moreover, its low-profile design ensures it never obstructs those juicy conversations during gatherings.  Oprah put it on her Super "it" O-list, and then the internet went crazy for this sleek design. 
Shape and Size:
14x2.5"
The vase takes on a slender, and cylindrical shape, resembling a classic flute. The elongated design allows for graceful arrangement of long-stemmed flowers, such as roses, lilies, or sunflowers, which can be easily supported and held in place within the vase.
Functionality:
The vase is not only a beautiful piece of decor but also highly functional. It is easy to clean and maintain, and the transparent glass allows for easy monitoring of the water level to keep the flowers fresh and healthy for a more extended period.
Testimonials
My ottoman came out beautifully!! Moana has a great eye and her craftsmanship is impeccable. She is also super responsive and helpful and made sure my custom ottoman came out just as I imagined it!! Will definitely be making future purchases. :)
The pillows could not be
more perfect. I absolutely love them!!!! Perfect addition to our living room!
First of all, the quality
is top-notch and even more beautiful in person than in any photo. Second, buy from this shop! Moana could not be more responsive or accommodating, or charming. She goes the extra mile, truly appreciates her buyers and says so, and has exquisite taste to boot.5 stars! I'm already planning to buy here
again.
I LOVE this big denim
pillow. We have it on our window seat, and it's so comfy and lovely.
5 out of 5 stars    
Love! Arrived just as expected and the fabric is gorgeous. Ordered another for a second chair in another living room project!
If I could give this more than 5 stars I would! It is so beautiful and I couldn't be happier! Thanks so
much!
Beautifully made headboard. Such great quality and looks just like I thought it would. So so so happy!!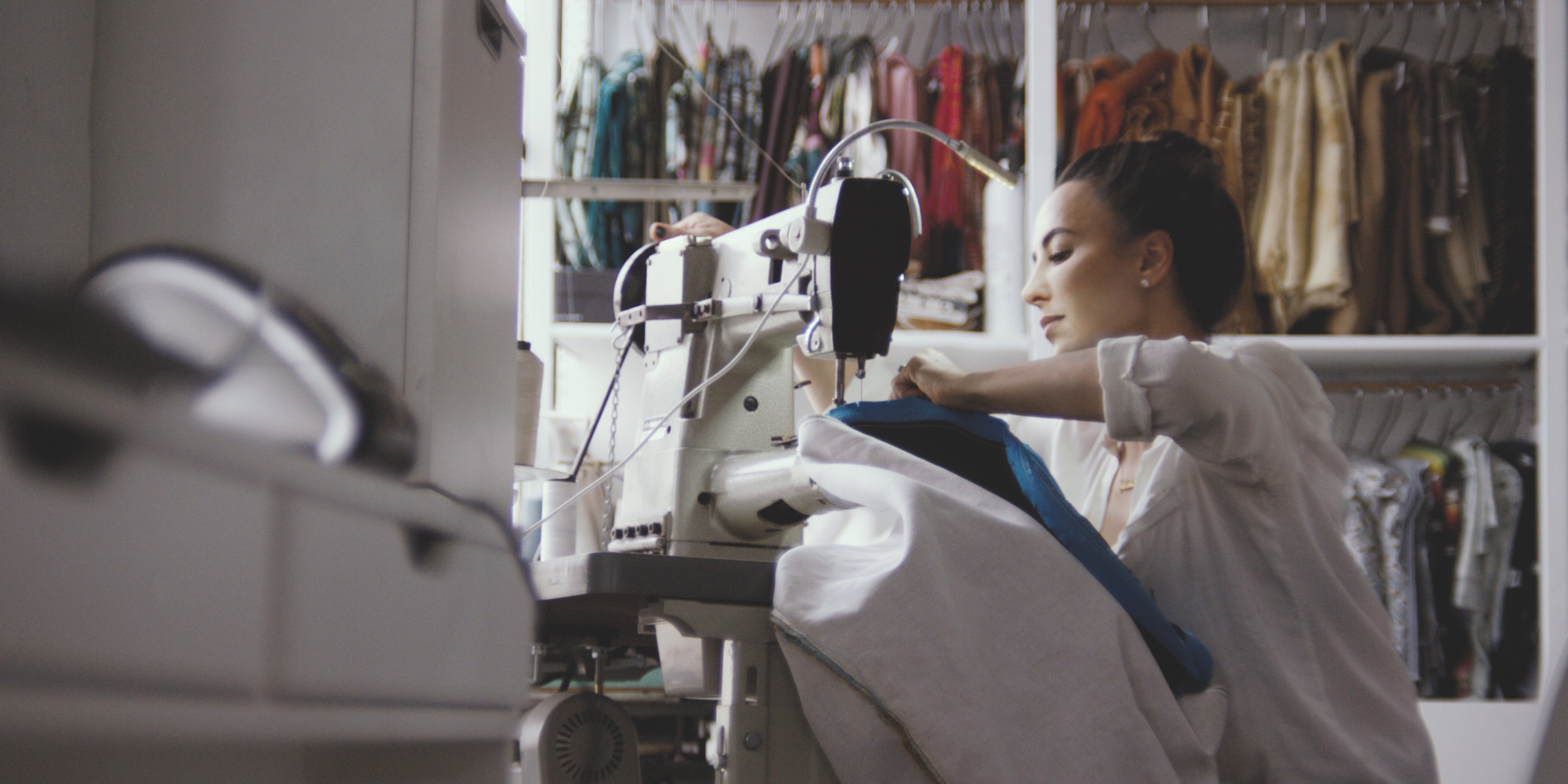 Our Story, Our Promise
globally sourced, 100% made by hand in Los Angels