Custom Apron | Wax Cavas & Leather Half Apron for Server
Looking for stylish and durable aprons perfect for your bar, nightclub, or restaurant? Look no further than our custom wax canvas and leather aprons.
Developed by industry professionals, these one-of-a-kind aprons are a must-have for any hospitality business looking to elevate their brand. 

14 oz waxed canvas
custom textile & colors available
multiple specifications possible
laser etched brand logo
leather straps & detail work
brass, copper, silver, black metal accents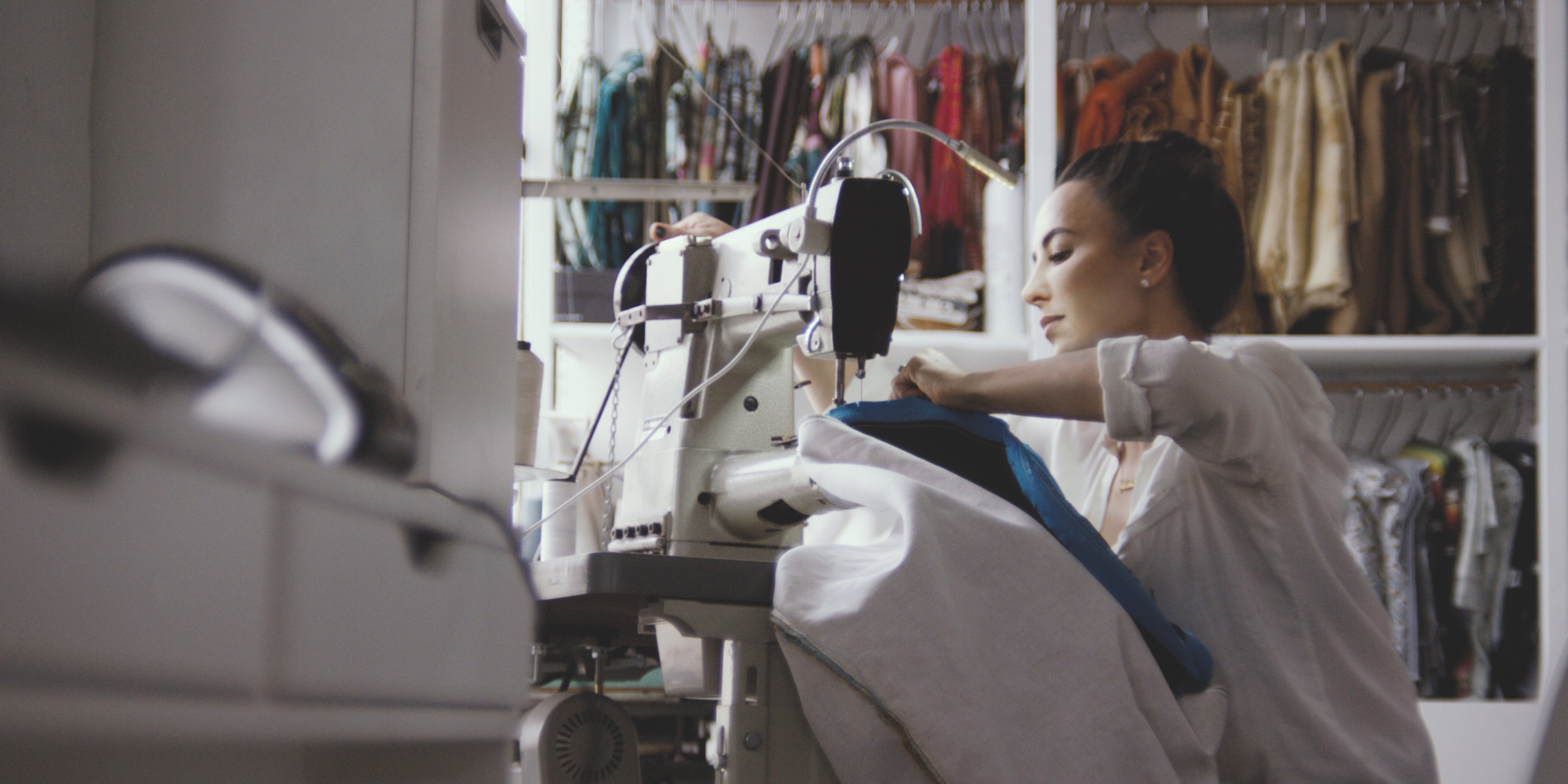 Our Story, Our Promise
globally sourced, 100% made by hand in Los Angels