Custom Branded Canvas Bag | Heavy Duty Canvas Bag With Leather Straps
Fully customizable branded heavy duty oversized canvas & wax canvas bags bags make walking into an account just as attractive as walking out.  Everything else that happens in-between is up to you.
 Available in on brand colors, leathers, lining, finishes and labels. *Wax canvas cannot be printed on but all others can be).
14 oz waxed canvas
custom textile & colors available
multiple specifications possible
laser etched brand logo
leather straps & detail work
brass, copper, silver, black metal accents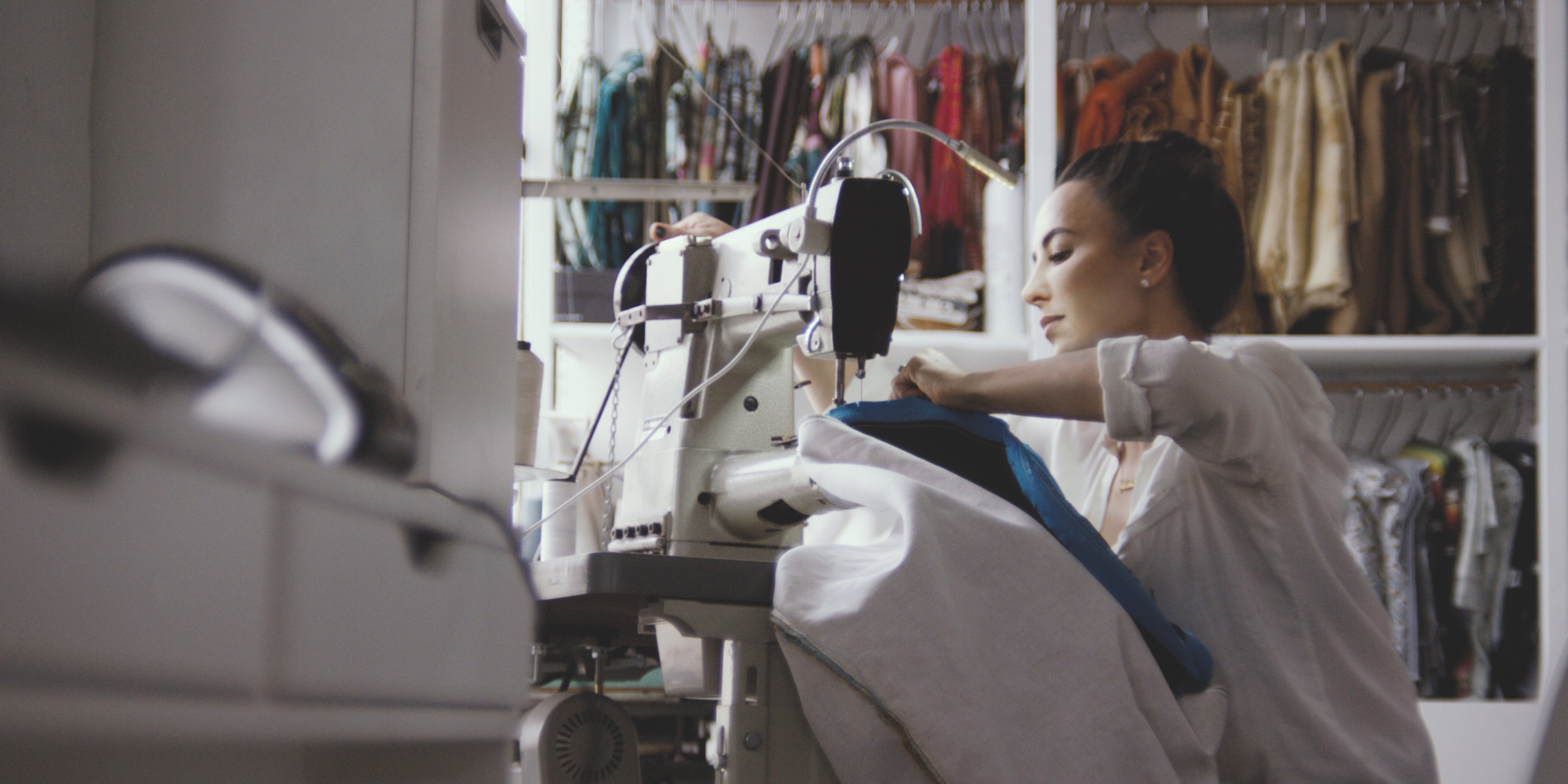 Our Story, Our Promise
globally sourced, 100% made by hand in Los Angels