Black & White Striped Blanket
Item is in stock
Hurry! Low inventory
Item is out of stock
Item is unavailable
Experience the exquisite Handmade Mexican Blanket, meticulously handwoven with 100% cotton by Zapotec weaving communities. This lightweight and versatile blanket is perfect for your bed or couch.
Its captivating design features a black base with white lines and elegant black tassels. Choose between black or natural tassels, both available.
Available in Individual, Matrimonial, Queen, and King sizes, please note slight variations in size due to artisanal craftsmanship.
Crafted with care, this blanket combines aesthetic appeal with remarkable durability for everyday use. Its neutral color palette seamlessly pairs with accent rugs and decorative cushions, allowing for endless boho living space possibilities.
By choosing Nakawe blankets, you support Mexican artisans in Oaxaca while acquiring a high-quality, stylish product. Our partnerships prioritize communication, transparency, and cultural heritage preservation.
Add warmth and charm to your home decor with the beauty and craftsmanship of our Handmade Mexican Blanket, honoring Mexico's rich weaving traditions.
Testimonials
My ottoman came out beautifully!! Moana has a great eye and her craftsmanship is impeccable. She is also super responsive and helpful and made sure my custom ottoman came out just as I imagined it!! Will definitely be making future purchases. :)
The pillows could not be
more perfect. I absolutely love them!!!! Perfect addition to our living room!
First of all, the quality
is top-notch and even more beautiful in person than in any photo. Second, buy from this shop! Moana could not be more responsive or accommodating, or charming. She goes the extra mile, truly appreciates her buyers and says so, and has exquisite taste to boot.5 stars! I'm already planning to buy here
again.
I LOVE this big denim
pillow. We have it on our window seat, and it's so comfy and lovely.
5 out of 5 stars    
Love! Arrived just as expected and the fabric is gorgeous. Ordered another for a second chair in another living room project!
If I could give this more than 5 stars I would! It is so beautiful and I couldn't be happier! Thanks so
much!
Beautifully made headboard. Such great quality and looks just like I thought it would. So so so happy!!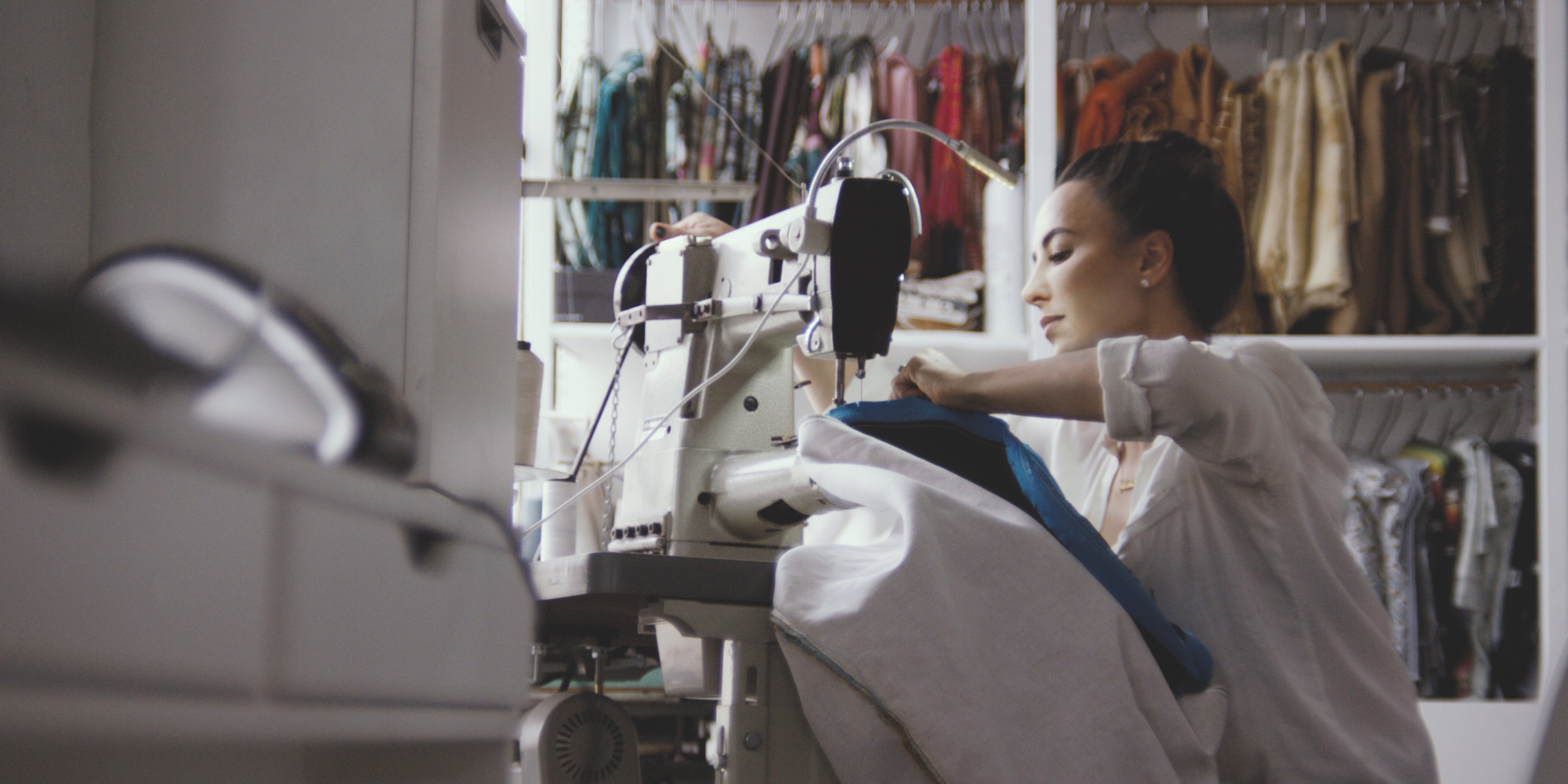 Our Story, Our Promise
globally sourced, 100% made by hand in Los Angels