Black Leather Hanging Headboard with straps
Item is in stock
Hurry! Low inventory
Item is out of stock
Item is unavailable
BLACK LEATHER HANGING HEADBOARD DESCRIPTION:
Transform your bedroom into a chic sanctuary with the timeless allure of a black leather headboard.Our best selling hanging leather headboard just got better  using super soft black leather. 
Whether your bedroom decor leans towards minimalistic, industrial, or even classic themes, a black leather headboard seamlessly integrates with different styles, adding a bold and dramatic statement. It serves as a luxurious backdrop for your bedding, enhancing the overall aesthetic and creating a sense of upscale comfort.
With so many ways to hang, this convertible leather headboard is meant to last a lifetime for the most important room in the house- yours. 
PRODUCT DETAILS:

3-5 hanging straps
king or queen bed
h: 36" x w72" x d:3" [h:91cm x w:183cm x d:8cm]
lightweight 28lbs.
wall mount padded headboard comes ready to hang with 3" foam insert
easy to install
LEATHER HANGING HEADBOARD HANGING STYLES:
There are SO many ways to hang this headboard-here are just a few:
STYLE #1:  just hang-look no straps, Ma!
STYLE #2:  use brass hardware kit (included & pictured above in another leather)
STYLE #3: drop brass rings and hang using leather straps only
STYLE #4:  using a curtain rod, copper or iron pole-mount on wall & slide through headboard leather straps. Voila!
STYLE #5:  get creative- send us your ideas!

[made to order allow 1-3 weeks]
Free Returns
within 30 days of purchase
100% Handmade in Los Angeles
by H|F & family owned local businesses partners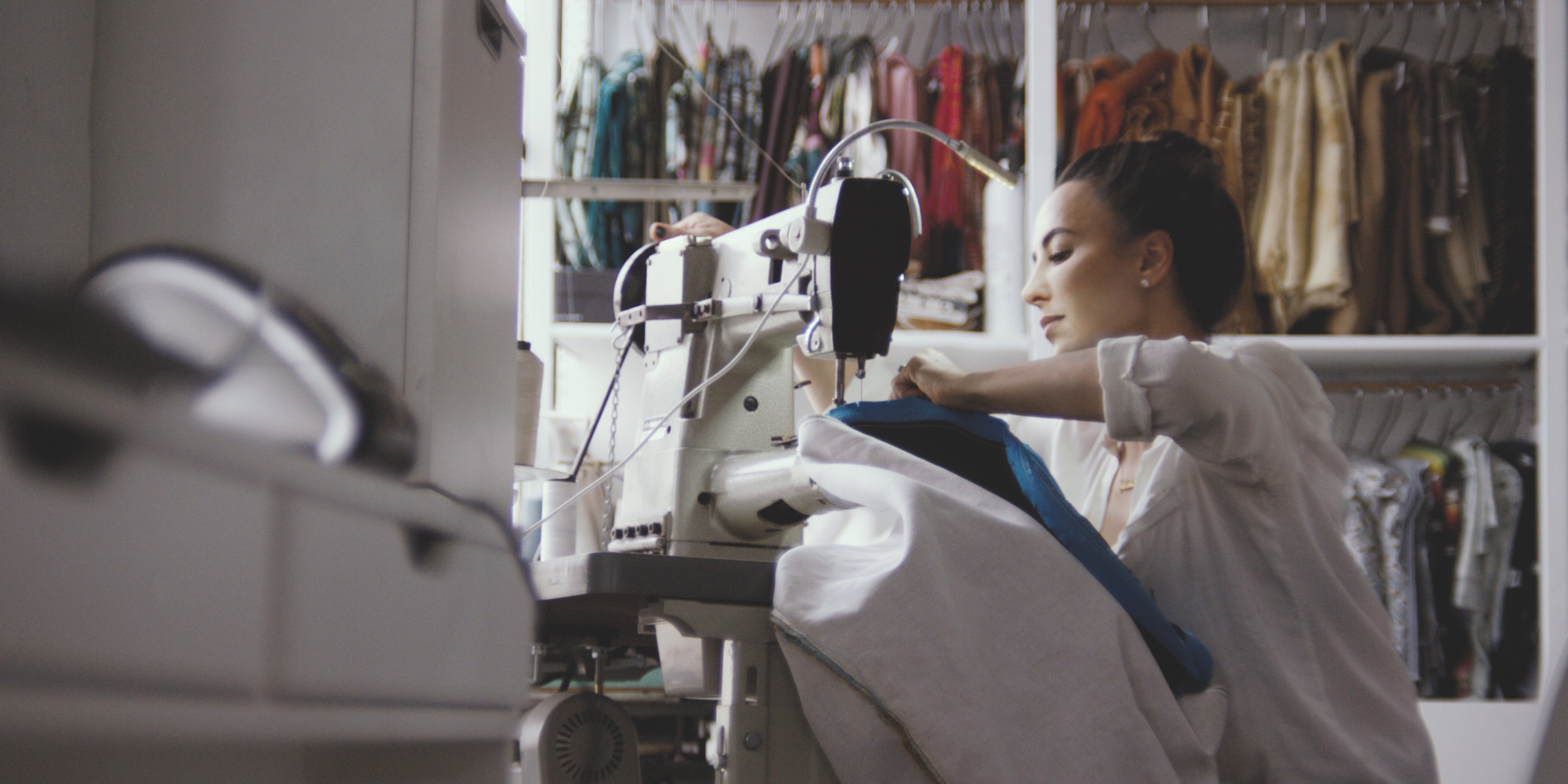 Our Story, Our Promise
globally sourced, 100% made by hand in Los Angels